One Day Cairo Tour from Cairo Airport
- Hosted By
Suhaila
Highlights:
1-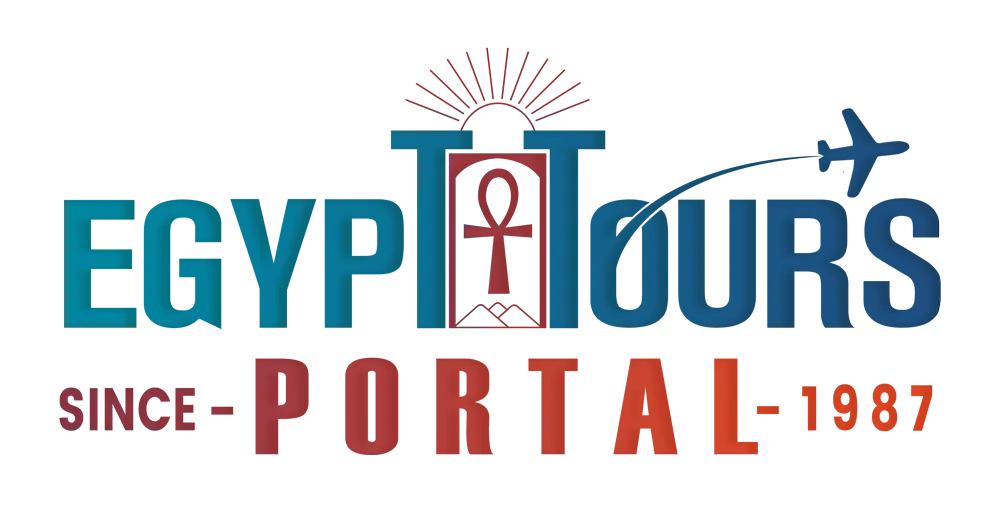 The Valley Temple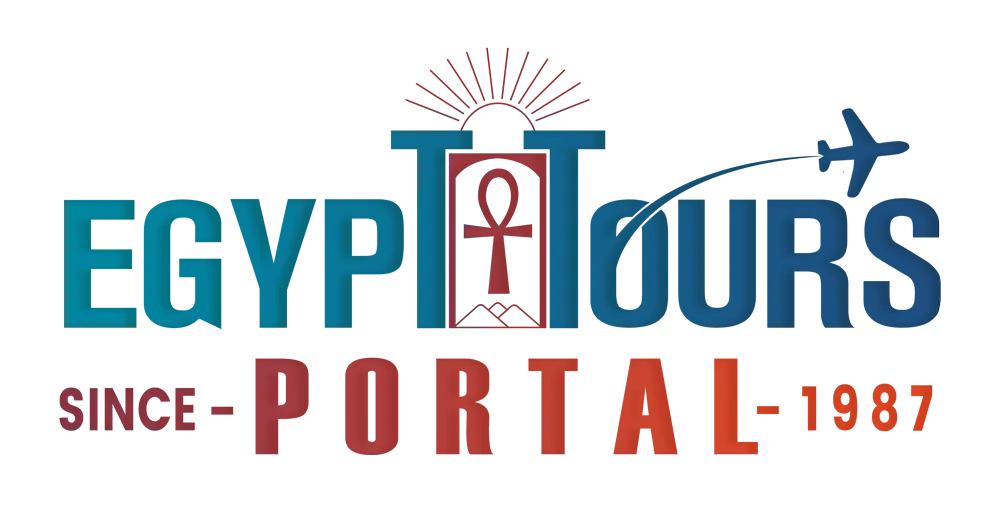 : Discover The House of transformation and immortality was carved to purify and mummify the bodies of the 4th dynasty king and queens since the time of its construction in the 26th century BC.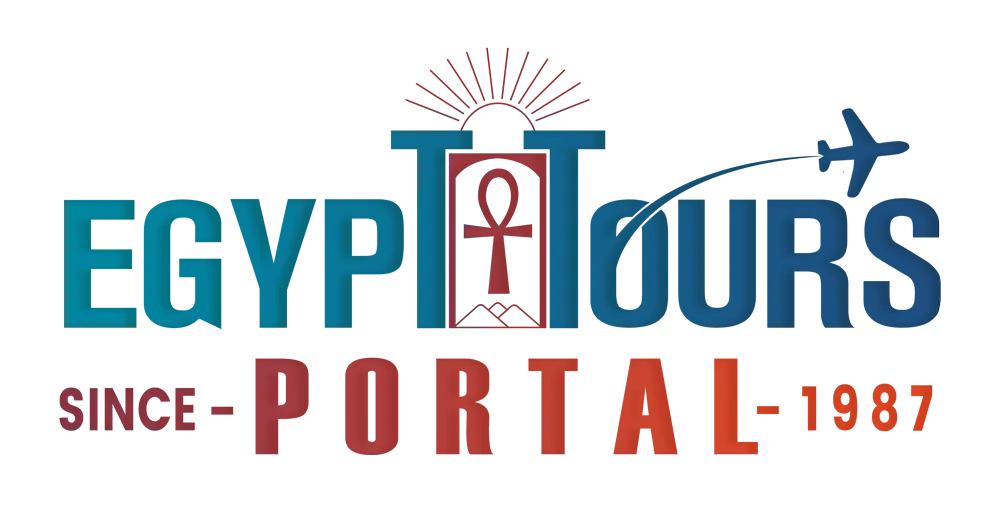 2-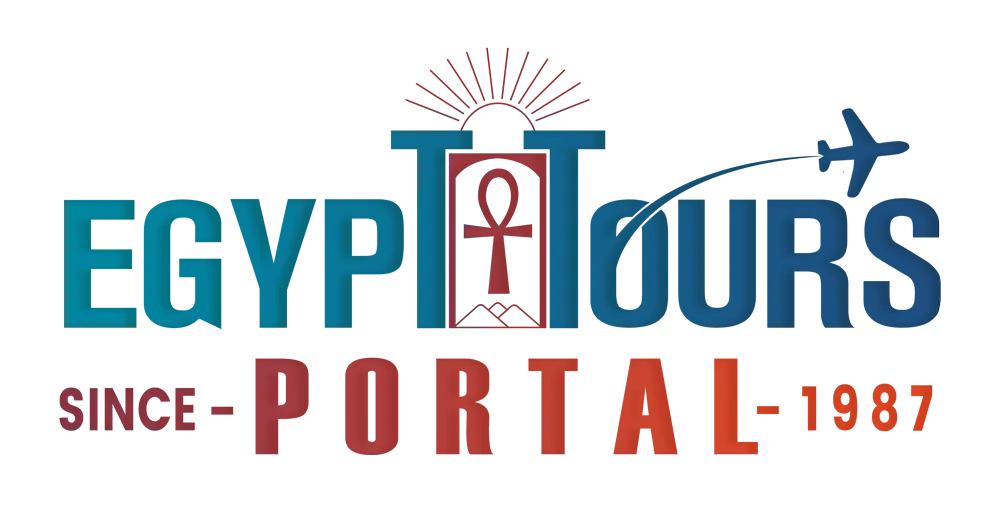 Memphis City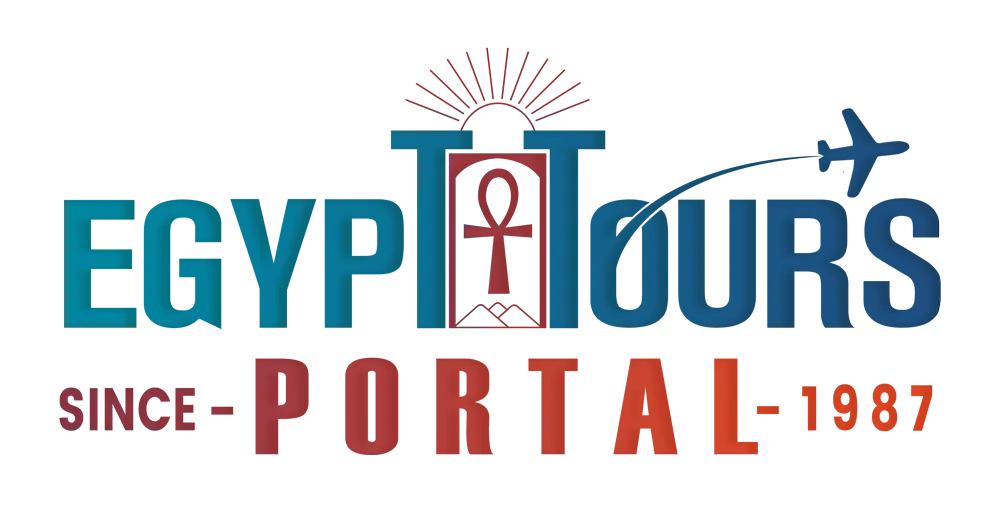 : Ancient Egypt has its first capital in 2925 BC through the strong will of Pharaoh Narmer to unify Egypt under the protective force of the god of art and craftsmanship Ptah.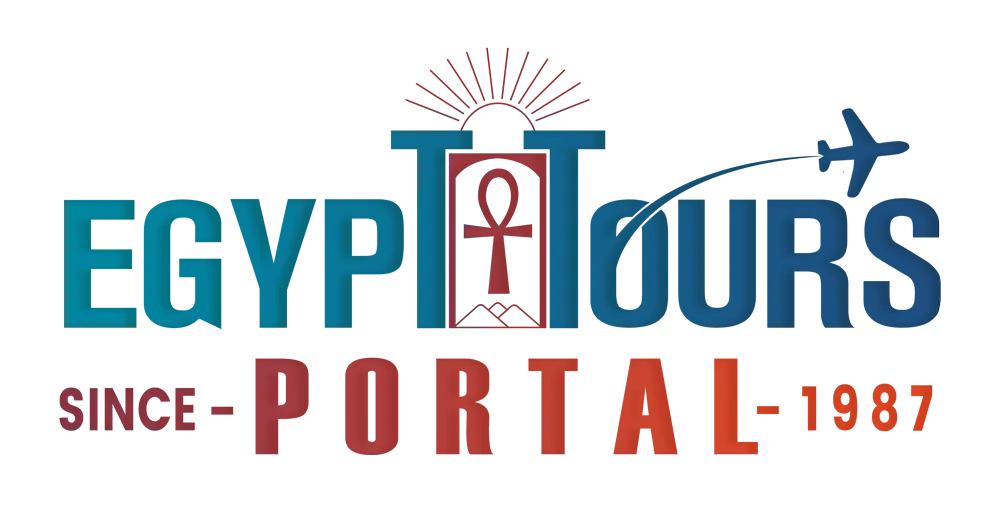 3- Old Cairo: Visit The historic area in Cairo, Egypt which includes the site of a Roman-era fortress, the Christian settlement of Coptic Cairo, and the Muslim-era settlements Pre-dating the founding of Cairo proper in 969 AD. It is part of what is referred to as Historic Cairo.
Description:
Combine your holiday in Egypt with a day out to Cairo. You will be picked up from Cairo Airport.and will take you to the Memphis City and Valley Temple. There you can admire the awesome temple that was built to serve two functions. First, it was used for the purification of the mummy of the king before its burial. Second, it was used for making the mummification process of the king.
Afterwards you can revel in common Egyptian delicacies at a neighborhood restaurant earlier than heading on to Old Cairo so you can walk around the old buildings and streets in cairo
Include:
All transfers by using air-conditioned vehicle
Private tour guide
Soft drinks and water for the duration of the drive
Entrance prices for the Pyramids and Museum
Lunch at a chosen restaurant
Exclude:
Amenities
Accepts Credit Cards
Good for Kids